Smarter, engaged and with YOU at the heart of everything we do.
We get that you're all different, living in different homes and driving different cars so we get that you should be with an insurer who understands you. This is why we ask questions to get to know you better because the more we know about you, the less we have to assume. This helps us to tailor-make a policy to suit your needs. Simply put, at Youi, we get you.


Real people
There are plenty of options when it comes to buying insurance so what makes Youi stand out? For us it's the human touch, the magic that happens when real people talk to real people. Our success lies in our shared passion which is all about delivering awesome service and putting you at the heart of what we do. So whether you're calling for a quote, to update your policy or to make a claim you'll get to speak to an advisor straight away and they'll be there for you every step of the way.
Youi@hand
When it comes to giving something back we like to do things a little differently– we like to get hands-on. While we get that the dollars ($$) are important, being part of the local community with real people helping real people is what really counts.
Our projects allow us to help make a lasting change by giving up our time to get stuck in where it matters. We've got our hands dirty at working bees, rolled up our sleeves for blood drives, painted the town at the Color Run and got wet washing cars! What's more, we've met great people along the way, and had a lot of fun.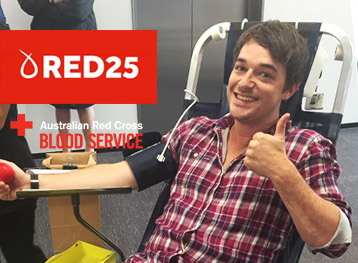 Red25 was set up by the Australian Red Cross for groups and organisations to donate blood. It's built on the concept that together we can achieve so much more.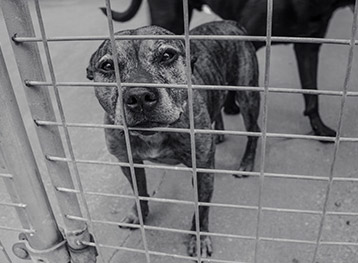 The Sunshine Coast Animal Refuge (SCAR) provides temporary refuge and finds new homes for abandoned, abused and unwanted cats and dogs.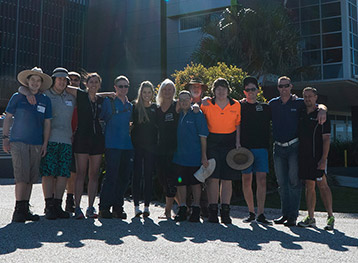 The Compass Institute is dedicated to providing real futures for young people with a disability by assisting them in 'Mastering the Art of Life'.
Award winning service
Our people share a passion for delivering awesome service - something special that happens when real people deal with real people. When someone goes that extra mile to help you and leaves you 'wowed' with the service you've received. This is our aim each and every time we talk to you and we're thrilled to have won the following customer service awards for our efforts.

Company
Youi Pty Ltd is an Australian registered company and is a wholly owned subsidiary of OUTsurance International Holdings Pty Limited part of the Rand Merchant Insurance Holdings (RMIH) Group.
Youi Pty Ltd is a registered general insurance company which underwrites its own policies. Our products currently include Vehicle (Car, Motorcycle, Caravan and Trailer), Home (Buildings and Contents), Watercraft and Business Liability.
We are regulated by the Australian Prudential Regulation Authority (APRA) and Australian Securities and Investment Commission (ASIC), a member of Insurance Council of Australia (ICA) and a signatory to the General Insurance Code of Practice. We're a wholly owned subsidiary of OUTsurance International Holdings Pty Limited which is part of the Rand Merchant Insurance Holdings Group (RMIH), a large international insurance services provider.

Our Australian Business Number (ABN) is 79 123 074 733 and our Australian Financial Services License (AFSL) number is 316511.

Call Youi now on 13 YOUI and see what the future of your insurance looks like.
We respect the privacy of your personal information and handle it in-line with the Privacy Act and Australian Privacy Principles. View our Privacy Policy and Terms of use.
Code of practice
Youi is a signatory to the General Insurance Code of Practice, which is an industry commitment to raising standards of service to its customers. Youi upholds these standards to provide efficient and professional service quality to the community and our policyholders in providing general insurance.