Buying a second-hand car can come with a lot of unknowns. Has it been treated well? Does it have any unseen defects? Will you end up with a lemon? Will you have to haggle with a dealer?
While every second-hand car will have some wear and tear, there are 5 questions you should ask when buying one. We've pulled the data in from all the cars on our books at Youi, to help you feel more confident in your knowledge about the car you could be buying.
1. HOW MUCH WILL IT COST TO INSURE?
This is one area many second-hand car buyers forget to think about. They might do a great deal on the purchase price but then discover it costs a fortune to insure their car. Based on our data, these are the top 5 most popular models for Annual Comprehensive Insurance Premiums under $500:
2. HAS IT BEEN KEPT IN A GARAGE?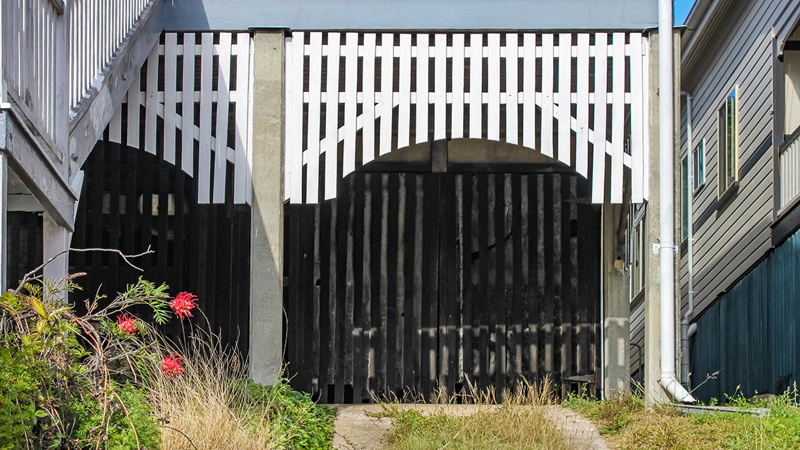 Naturally, cars that are kept outside are more prone to the effects of nature, which can age them beyond their years. If you can, it's a good idea to find out if the car lived in a secure garage overnight. It'll mean it's less susceptible to unseen rust and weather damage.
According to our data, these are the 5 top cars for being regularly garaged:
Some trusty favourites in that list which could make ideal second-hand cars.
3. HOW OFTEN WAS THE CAR ON THE ROAD?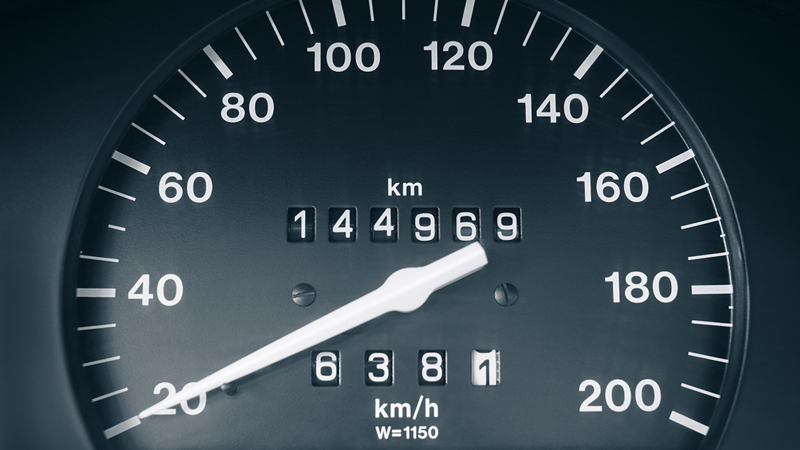 One of the easiest questions to get answered is how much driving the car has done. The km's driven figure vs the age of the car will give you more than a few clues as to whether the car has lived a hard life. On average, most cars in Australia drive between 10,000 and 15,000 kilometres a year, so if the car you're looking at fits into that bracket, you could be on to a good thing.
Based on the data we have from the cars we insure, the least-driven cars (hitting the road only once a week) are:
It seems like the more you spend on a car, the less time you spend driving it!
4. WHO'S DRIVEN THE CAR THE MOST?
It's a common sales technique to say that a car has only been driven by one older lady. Nobody wants to buy a car that's been flogged by a leadfoot driver. Cars that have been owned by tradies often cop a lot of driving action. These are the top 5 cars driven by tradies according to our data:
A lot of second-hand cars are bought by full-time students. These are the most common cars bought by students according to the data we have: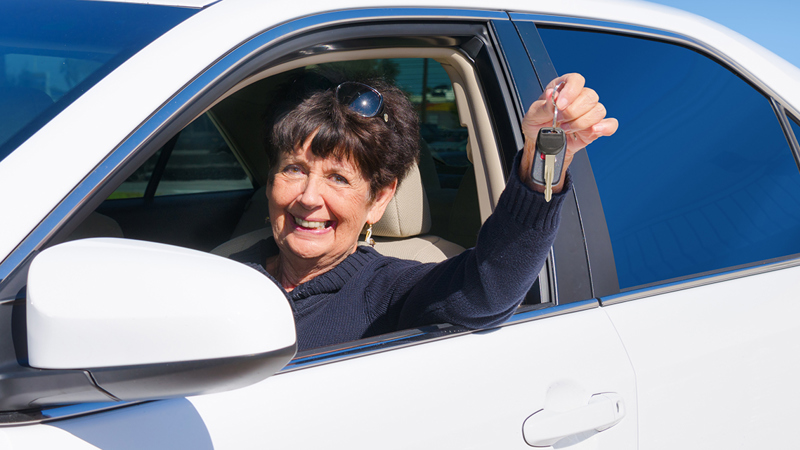 And if you believe in the 'one older lady driver' tactic, these are the cars that were most driven by our Retired Female group
5. WAS THE DRIVER MALE OR FEMALE?
We're not here to comment on the driving skills of the different sexes. But if you're interested, these are the Top 5 cars as driven by Males.
Let's hear it for the girls! These are the Top 5 cars as driven by females.
If you're buying from a dealer, it'll be hard to know whether a male or female was the last driver. Luckily you can take advantage of our research to find out more about any make and model.
Plus there are plenty of sites available to help you gauge the safety of your second-hand purchase. A good place to start is The Transport Accident Commission's (TAC) How Safe is Your Car website which provides free, independent safety information on used cars based on lab testing and crash data.
Good luck with your search!