Let's be honest, for many of us comprehensive car insurance is just one of those products we know we need but still love to hate. At the very least, it's one we'd really rather not think too much about.
It's no surprise, then, that a lot of people simply allow their old policy to automatically renew each year without giving any thought as to whether they are getting the best deal - or even if the insurance they have still meets their needs.
Sadly, it's often only when the worst happens and we need to make a claim that many of us stop and think about our insurance.
Comparing comprehensive car insurance quotes needn't be at all difficult. Whether you choose to use an online comparison site or research the different providers yourself, having a little bit of knowledge of what to look for can make all the difference.
To help you out, we've put together this quick guide of the key things to look for when comparing comprehensive car insurance quotes.
What is Car Insurance?
If you've owned a car before, this may seem obvious. Still, for anybody shopping for their first car insurance policy, it's important that you understand the difference between comprehensive insurance and the other types of available car insurance.
In Australia, it is a legal requirement that all motor vehicles have compulsory third party (CTP) insurance. Depending upon where you live, CTP insurance will either be included with your registration or be required to be purchased before registering your car. The thing to remember with this type of insurance is that it provides liability coverage for any injuries caused to other people by your vehicle in an accident in which you are at fault. CTP insurance does not provide cover for any property.
When it comes to insuring against property damage, there are three different types of insurance: Third Party Property Only, Third Party Fire and Theft and Comprehensive. Of these, comprehensive insurance provides the most cover. Here's a quick breakdown of each:
Third Party Property Only
This type of insurance protects you against the cost of replacing or repairing other people's cars or property damaged by your vehicle in the event of an accident.
Third Party Fire and Theft
With this insurance, you have the same coverage as provided by Third Party Insurance and have the benefit of having your car insured against fire and theft.
Comprehensive
Comprehensive insurance is the best cover option overall. In addition to providing cover for damage that your car causes to other people's property, it also covers you for loss or damage to your vehicle. Depending on your specific policy, comprehensive insurance will sometimes include 24/7 roadside assistance, this is covered up to the limits as defined in the insurers product disclosure statements.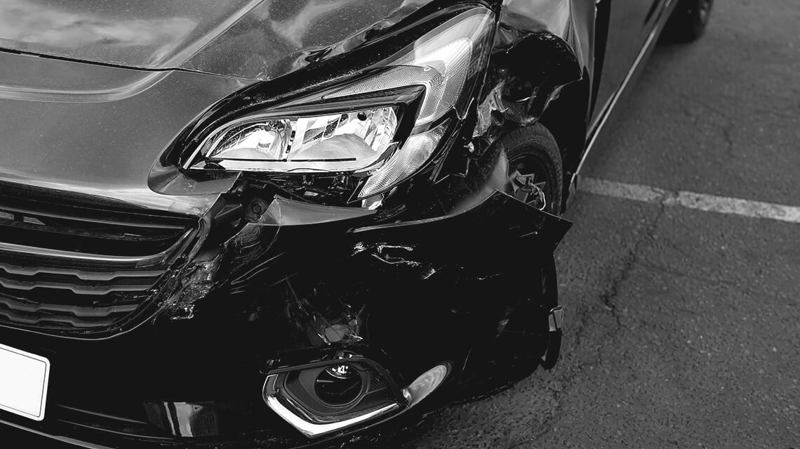 Comprehensive Insurance policies: Understanding the basics
It is important to understand what is and isn't insured in your policy. To make comparing insurance policies easier, most insurance companies will give you a list of the standard features of their insurance products on their website. However, the best way to do this is to read the Product Disclosure Statement (PDS) for any policy you are seriously considering purchasing.
While the standard features of policies vary, they typically include coverage (with limits and exclusions) for:
Accidental and intentional damage to your car
Storm or flood damage to your car
Damage to your vehicle caused by fire
The theft of your car
Earthquake damage to your car
Legal liability for damage your car causes to other people's property
Towing costs in the event of a breakdown or accident
Personal transport from the scene of the accident or incident
Damage to an unbraked trailer being towed by the car
Contents inside the car
Depending on the insurance company and the policy you are considering, you may find some additional extras offered as standard or as optional extras that you can pay extra for. At Youi, our Comprehensive Car Insurance includes the following extra coverage as standard:
Emergency accommodation, transport and repairs if you're more than 100km from home
Hire car following theft
Cover for additions to the car such as baby seats, tinted windows and towbars
Not at fault hire car
Temporary cover for your replacement car
Counselling services
Funeral cover if the driver suffers a fatal injury as a result of an accident
24/7 roadside assistance
24/7 claims
Flexible excess
We also offer the following coverage as optional extras:
Coverage for business items in the car
Coverage for campervan/motorhome contents
Choice of repairer
As always, every line item is subject to coverage limits which are defined in the corresponding PDS and optional extras will usually result in an increased premium.
Agreed value vs market value
With many comprehensive insurance policies, you can choose how your car is valued for the purpose of your insurance. This will then be the amount your insurance company will pay you if your vehicle is written off or stolen.
With an Agreed Value policy, you and your insurer decide upon a fixed amount that your car is worth. You will usually pay more for a policy with an agreed value.
With a Market Value policy, the car's value is the amount it would have sold for at the time of the accident or event. A policy that uses market value will usually be a little cheaper, but you won't know exactly how much you'll get if your car is stolen or written off, as this will change in line with the market value of your vehicle over time.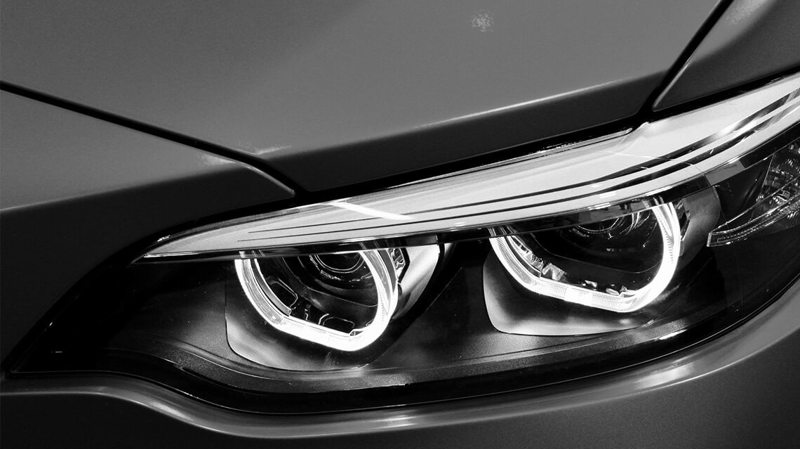 Understanding excess
Excess is the out-of-pocket amount you must pay when you make a claim under your insurance policy. There are several different types of excess. It is important to understand the excess you will have to pay in an incident or accident with any comprehensive insurance policy you are considering.
Common types of excess include:
Standard excess. The standard out of pocket amount you pay when you make an at-fault claim.
Voluntary/flexible excess. An additional amount of excess you agree to pay, often in exchange for a cheaper premium.
Age/inexperienced driver excess. A more expensive excess you will have to pay if you make an at-fault claim for an incident that occurred when a young or less experienced driver was driving your car.
Undeclared or unlisted driver excess. Is an amount you may have to pay if you make an at-fault claim for an incident that occurred when a driver not listed on your insurance policy was driving your car.
Glass/windscreen excess. Some insurers allow you to select a reduced windscreen excess or 'free' windscreen replacement option.
Read the Product Disclosure Statement (PDS)
Once you've narrowed down your choice of Comprehensive Car Insurance to a couple of products, take the time to read and understand the PDS of each product before making your final decision.
The PDS is a legal document that contains all the relevant policy terms and conditions, and limits on what you can claim for, that affect the policy you are looking to purchase. The documents are written in plain English to make them easy to understand and reading them is the only way you will be able to fully understand the terms and conditions associated with each of the policies you are considering.
Choosing your provider
While we all hope we never need to claim on our comprehensive car insurance, knowing that your policy is there and that you are protected provides significant peace of mind. Yet, as we've just discussed, not all comprehensive car insurance policies are the same, and when your life changes, your car insurance should too.
At Youi, we're about understanding how you use or don't use your car. We don't make assumptions. Instead, we ask the right questions. When we quote, we take the time to listen to what's important to you; to see you as an individual. And then we provide car insurance options that suit. For car insurance that values you for who you are and how you drive, get in touch.
The information provided in this article contains general advice only. It has been prepared without taking into account any person's particular objectives, financial situations or needs. Premiums and savings subject to rating, underwriting, and individual circumstances. Product issued by Youi Pty Ltd. Consider our car insurance product disclosure statement and target market determination at www.youi.com.au when deciding if our product is appropriate for you.