If you're like most people, your home is probably the most expensive and valuable asset you'll ever own. So having the right home insurance can really provide you with peace of mind, and free you up from any potential stress and financial pain that comes with repairing or rebuilding your home if it's ever damaged or destroyed.
For the uninitiated, finding the right home insurance can be daunting, as there's a wide range of products and providers to choose from. But with a little bit of knowledge, comparing and considering home and contents insurance providers can be easy.
Things to consider
Before diving into the nitty-gritty of all the insurance policies on offer, it's important to take a few moments to consider the basics of home insurance and understand both the type and amount of insurance you need.
Building insurance, sometimes also referred to as home insurance, protects you from the financial losses associated with repairing or rebuilding damage to the structure of your property after an insured event. Think of it as the 'bricks and mortar' insurance that covers the actual building itself.
The best way to consider what your contents insurance would cover is to imagine you could tip your house upside down and give it a little shake, what would fall out would be considered contents. All insurers have exclusions so it's important you check their PDS to make sure you've got the cover that's right for you.
Building and contents insurance, also called home and contents insurance, combines the features offered by both building insurance and contents insurance. Most insurers will allow you to select different excesses for the building and contents portions, this allows you to make smaller claims if required on the contents you have covered if required.
Some companies offer insurance that is specific to landlords. This type of insurance covers the particular risks that are associated with renting out your property. Other companies, such as Youi, address those particular risks by offering features or options within their building insurance policy that are specific to landlords.
Renter's insurance, also known as tenant's insurance, is contents insurance specifically for people who are renting. Not all insurance companies offer this specific type of insurance, with many considering it to be the same as contents insurance.
How much cover do you need?
One of the most important things you should consider when evaluating providers is the amount of insurance cover you need. If something were to happen to your home and/or your contents, the last thing you'd want is to be underinsured. Ideally, you should have enough cover to replace your home and contents as well as any additional costs and expenses you would incur if you had to rebuild your home from scratch.
If you are underinsured, you can be left with a significant gap between your actual replacement costs and what your insurer will pay. This may mean you'll be unable to rebuild your home to the same standard or replace all of your contents.
You can use a free Sum Insured Calculator to help you estimate the approximate cost of rebuilding your home.
As for calculating the cost of replacing your contents, the best way to start is by preparing a household inventory checklist. This can help you keep track of everything you own, from furniture, electronics and appliances to jewellery and personal collections. A household inventory checklist can be really useful when deciding how much insurance cover you need. Just don't forget that you need to consider how much it will actually cost to replace your personal belongings at today's cost, not how much you paid for them.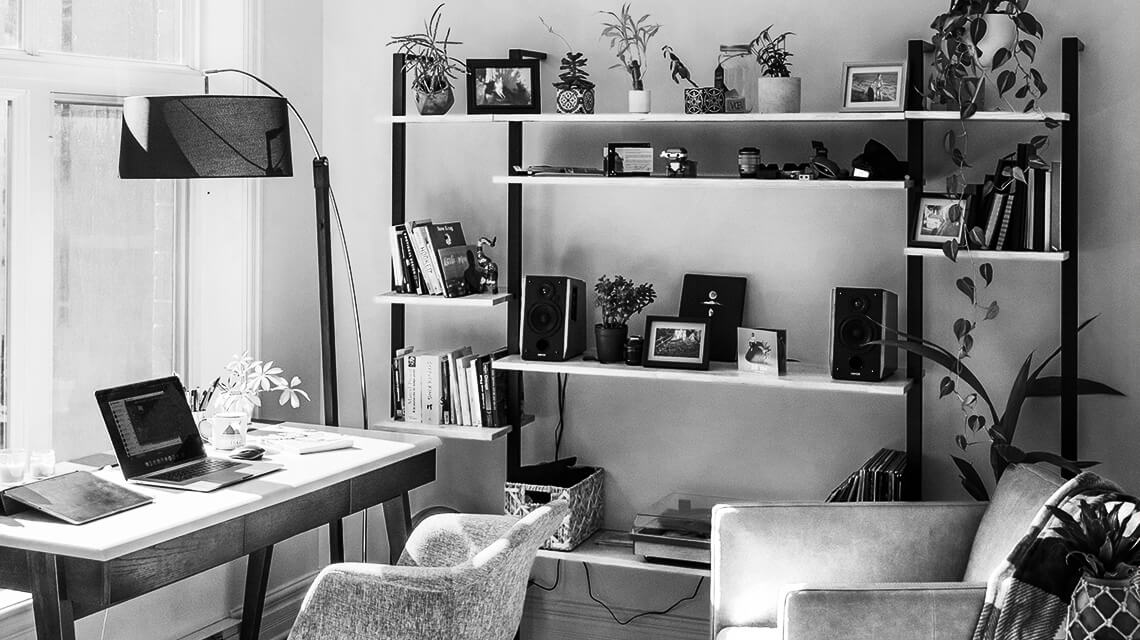 Finally, don't forget to regularly reassess the amount of cover you need, as the value of both your home and contents will change over time.
Questions for your insurance company
Every insurance company is a little bit different, and it's essential that you take the time to ensure you completely understand the policy and cover being offered before selecting a provider. Here are a few things you may want to clarify.
What is the maximum level of cover?
A few insurance companies offer total replacement cover. This type of cover will include all the costs you will incur in rebuilding your home to the standard it was before the incident or event that resulted in your claim. However, most insurers have policies that offer coverage up to a specific financial limit known as the "sum insured", representing the maximum amount that your insurance company will pay.
When deciding on your sum insured, keep in mind that you should also consider cover for some additional expenses, such as professional fees and debris removal, on top of the sum insured.
What types of incidents are covered?
While there may not be a great deal of variation in the types of insured events that different building and contents policies will cover, it is still important to check this in any product disclosure statement you are considering so that you understand exactly when you will and won't be covered.
The one main exception to this is flood cover. As many people found out following the recent floods in NSW in April 2021, some insurance companies include flood cover in their policies. In contrast, others only offer it as an optional extra. If you are in an area which has a risk of flooding, it is important for you to check you have the cover you need.
Will portable items such as jewellery or mobile phones be covered?
Mobile phones and jewellery can generally be covered by the sum insured within your contents insurance, however high value items may need to be listed individually. As these are portable items, it is important that you check these will be covered away from your insured premises. How this can be done differs from insurer to insurer, as always check the relevant product disclosure statements as some insurers may exclude mobile phones coverage entirely.
Be sure you understand your policy
Having good home insurance is important, and if you have a mortgage, it is likely to be required by your lender. But before you make a decision on which insurer to go with, take the time to read the Product Disclosure Statement and make sure the policy is right for you.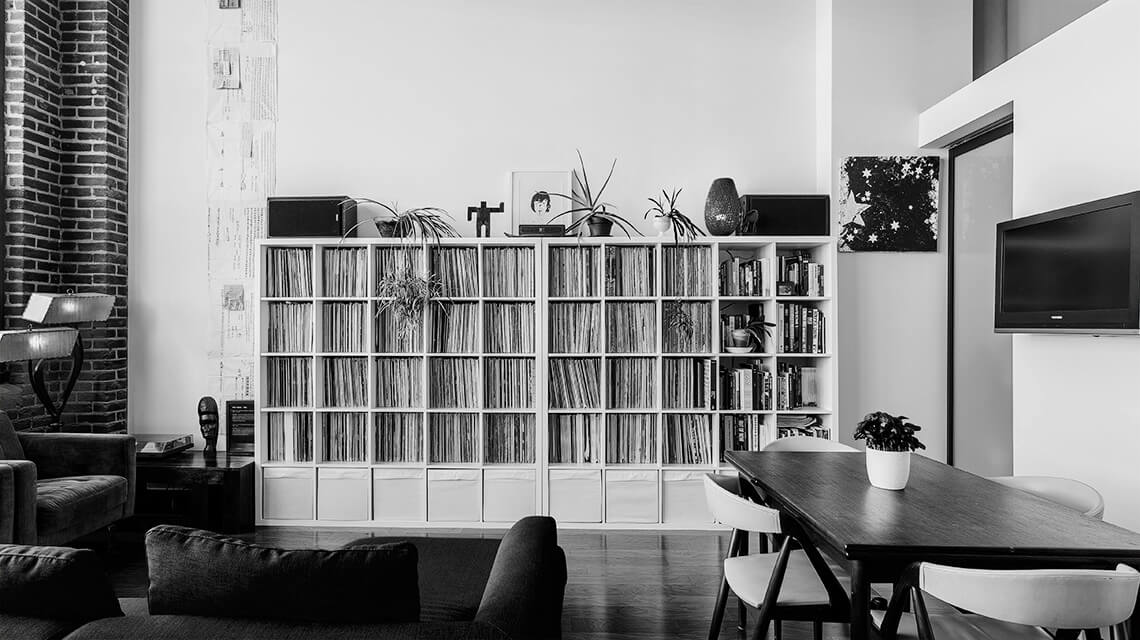 To learn more about Youi's home and contents insurance policies, take a look at our home insurance for individuals. Get a quote or contact us with questions.
The information provided in this article contains general advice only. It has been prepared without taking into account any person's particular objectives, financial situations or needs. Product issued by Youi Pty Ltd, consider our home insurance product disclosure statement at www.youi.com.au when deciding if this product is appropriate for you.