Anyone who owns and rides a motorbike knows that riding can be dangerous. Accidents can and do happen. Whether your motorbike is essential for your daily commute or weekend escape, it can pay to have good insurance.
Still, choosing the right insurance for your bike can be tricky. There are several different types of policies that protect you from different things. Depending on how you ride, the cost of replacing your bike, and the importance you place on your wheels, the cover you may need will vary. Here's what you need to know.
Is insurance mandatory?
It is illegal to drive a motor vehicle, including a motorbike, on the road without compulsory third party (CTP) insurance in all Australian states and territories.
CTP is mandatory insurance that covers people injured by your bike because of an accident. In most states, NSW excepted, CTP insurance is included in the cost of your registration. Motorbike owners in NSW will need to purchase a CTP insurance policy before registering their bike.
Every registered motorbike is covered by CTP insurance. Still, you should keep in mind that this type of insurance does not cover you for damage to your bike or for damage your bike causes to anybody else's property in the event of an accident. If you want to be protected from these things, you will need to purchase additional insurance.
How do I know what type of insurance is right for me?
When it comes to insuring property, there are three different types of insurance to consider.
Third Party Property Only
Third Party Property Only insurance is the cheapest form of insurance that you can get. While it isn't compulsory, this form of insurance is the minimum level of cover that you should have.
A Third Party Property Only insurance policy covers you for any damage that your bike causes to somebody else's property in the event of an accident. Meaning, that if you, or somebody else riding your bike, is responsible for causing an accident, you will be covered for the cost of repairing or replacing the other party's vehicle or property. The main downside to this type of policy is that your motorbike is not protected. If it is stolen or damaged, you will have to pay for your own repairs or a replacement bike.
Third Party Fire and Theft
In terms of cost, Third Party Fire and Theft insurance policies are considered mid-range. They provide the same cover as Third Party Property Only insurance with the added benefit of protecting your motorbike in the event of fire or theft.
These policies still don't cover your motorbike if you are at fault in an accident, but they offer a bit more peace of mind than a more basic policy.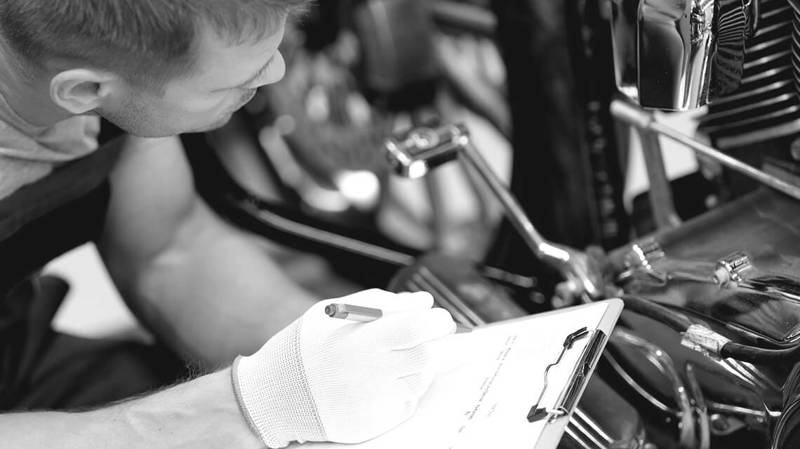 Comprehensive
Comprehensive motorcycle insurance is the gold standard form of insurance. It is also usually the most expensive type of motorbike insurance.
With comprehensive motorcycle insurance, you're covered for damage to your bike, as well as the damage it may cause. You're also protected against fire, theft, storms, floods and earthquakes. Depending upon your policy, you may also have limited coverage for your riding gear and the riding gear worn by a pillion passenger on your bike if it's stolen or damaged.
Plus, with some comprehensive insurance policies, including Youi's, you may have 24/7 Roadside Assistance included as standard, this coverage is subject to the limits as defined in their Terms and Conditions.
Will my personal circumstances affect the cost of my insurance?
Yes, your individual circumstances, including the cost of your motorcycle, the suburb you live in, where you store your bike, how you use it, and your riding history, will be considered by your insurance company when they provide you with a quote.
In fact, some insurance companies, including Youi, will go to great lengths to understand your personal circumstances, which can end up saving you a lot of money.
I only ride in the warmer months. Should I cancel or reduce my insurance in winter?
This is something that often comes up in motorcycle forums as a way to save money. While it is true that cancelling and reducing your insurance for six months of the year will be cheaper in the short term, if you aren't careful, it could end up costing you a lot more.
You may plan to keep your motorbike off the road, but what happens if somebody breaks into your garage and steals your bike when it isn't insured? Or perhaps you find yourself needing to use your motorcycle unexpectedly, and you have an at-fault accident. In either of these scenarios, what started out as a way of saving a few dollars each month could end up costing you thousands. Of course, the decision on what you do is yours to make.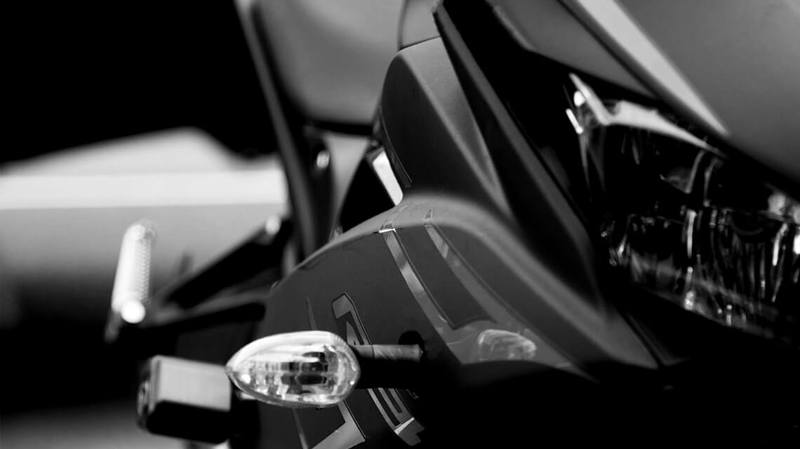 Want to know more?
Everyone who rides knows that there's nothing quite like the exhilaration and sense of freedom you get from being on a motorbike. The connection between you, your bike and the road is something that simply needs to be experienced to be understood.
But in the event of an accident, having the right insurance can save you a whole lot of money and provide considerable peace of mind. At Youi, we don't make assumptions. Instead, we take the time to learn how you ride your bike to help you get a better premium. See how you can save by starting a quote today.
The information provided in this article contains general advice only. It has been prepared without taking into account any person's particular objectives, financial situations or needs. Premiums and savings subject to rating, underwriting, and individual circumstances. Product issued by Youi Pty Ltd. Consider our motorbike insurance product disclosure statement and target market determination at www.youi.com.au when deciding if this product is appropriate for you.