Sydney, Newcastle and Byron Bay
New South Wales has many fantastic destinations on offer, from cosmopolitan provincial cities and wonderful wine regions to beautiful beaches that are among the best in the world. Road trips through NSW make it easy to pick an activity you love and dive in deep, or mix and match your adventures if diversity is the spice of your life.
In part 1 of our New South Wales road trip guide, we explore some of the more popular and better-known towns and cities across the state.
Sydney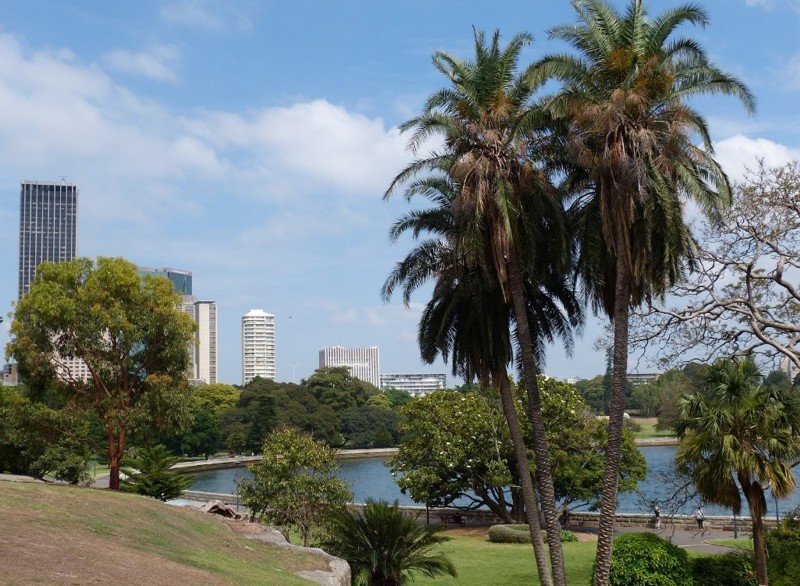 Sydney's Royal Botanic Garden is a fantastic spot to get out of the car and stretch your legs.
Statistics show that most Aussies live in capital cities. So for the majority, going on a road trip will mean heading out of the Big Smoke. But for those who live in provincial NSW or further afield, a road trip to the capital can be a lot of fun.
With over 5 million people living within the Harbour City, Sydney offers a terrific mix of history, entertainment and seaside culture. For those keen to get in a swim after a few hours in the car, a trip to Bondi or Manly Beach is a must. If you're looking to take a dip while avoiding some of the crowds, then Milk Beach in Vaucluse is always a good pick.
For anyone wanting to tick over a few more kilometres in the car, a drive out of town to multicultural Cabramatta is always fun, and grabbing a bowl of Pho at one of the many fantastic local Vietnamese restaurants is a must.
If there's one challenge to navigating Sydney, it's that the spread of the city and size of Port Jackson mean it's not always super friendly for driving. The good news is that there are solid rail and bus options, in addition to the iconic ferries making harbour or river trips a pleasure. But fortunately, the Sydney CBD holds a fantastic array of attractions, and all are within walking distance of one another.
From the Art Gallery of NSW and the Museum of Sydney, to the Botanic Gardens and Hyde Park, you can park the car and spend a whole day taking in all the arts, culture and natural beauty Sydney has to offer. For those keen to venture further, Kings Cross has always been Sydney's nightlife epicenter, and maintains some of Australia's most famous cafes, pubs and clubs.
Newcastle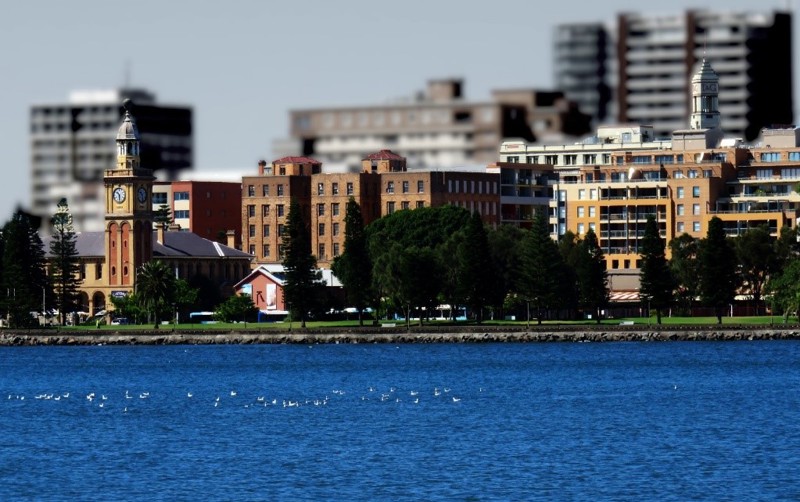 Newcastle is a sizeable city that still retains a friendly, down-to-earth vibe. With almost 500,000 people calling this city home, everything you could ever want for a holiday is available in the urban area and its surrounds. But Newcastle also makes it easy to slow down, take a step back, and just soak up the fun of being out and about.
The Hunter Wetlands Centre is the perfect fit for anyone who loves a good bushwalk. For those who are happiest with a more heart-racing experience, riding a quad bike over the Stockton Sand Dunes is a must-do. And if you're most content with an activity somewhere in between, camping on Stockton Beach will deliver the fun of the great outdoors with the convenience of takeaway fish 'n' chips if your campfire cooking takes a wrong turn.
In addition to its beautiful surrounds, Newcastle also plays host to museums, galleries and music festivals for those angling for a road trip that'll deliver up a dash of culture.
Byron Bay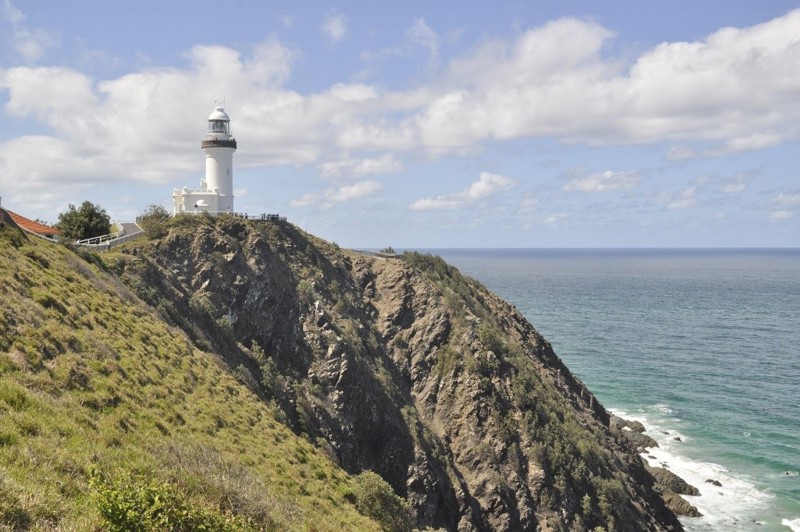 Wherever you venture in Byron Bay, you're sure to see beautiful sights.
Byron Bay has transformed itself many times over the decades, but its current incarnation may just be its most exciting yet. It was originally a sleepy lumber town, and then a fishing and whaling epicentre. But it was the longboard surfers who arrived in the 60s who defined the town's bohemian identity that it's been known for ever since.
Over the years, the town has emerged as a coastal luxury capital. That's why a road trip here is such a fun experience, with the region offering an incredible mix of 'traditional bohemian vibe' and 'high-end holiday'.
Fantastic beaches have always been at the heart of Byron Bay. While it's long been a cheeky joke among locals that the occasional shark sighting will require swimmers to make a nervous scram from the water, the amazing whale-watching opportunities from various locations both on the water and on land ensure a road trip here during migration season will make for unforgettable viewing.
Explore more guides
So that's part 1 of our New South Wales road trip guide. Now read part 2 to see what Dubbo, the Blue Mountains and the Hunter Valley have to offer.
New South Wales is sensational, but it's not the only state in Australia that can deliver you an unforgettable road trip. Take a look at our state-by-state guides for Victoria, South Australia, Western Australia, Tasmania and Queensland.
Plus, don't forget to check out our ultimate Australian road trip guide. For anyone who is going on a road trip for the first time (or is perhaps a veteran but just keen on some extra tips and advice), it's a must-read before you hit the open road.
Enjoy all New South Wales has to offer!