Dubbo, the Blue Mountains and the Hunter Valley
In part 1 of our New South Wales guide, we explored Sydney, Newcastle and Byron Bay. Now it's time to head to a few more regional hotspots.
Dubbo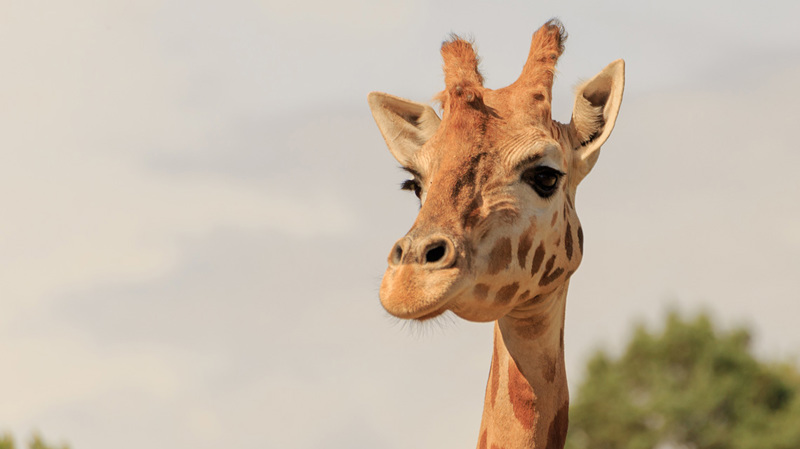 The biggest city in Central Northern New South Wales, Dubbo has long been a favourite for seasoned travellers from other parts of the state and country. But many who arrive in town for a quick stopover find themselves extending their stay and vowing to come back in the near future.
As a warm and welcoming city with around 150 days of sunshine a year – a considerable lead on cities like Sydney that typically average around 100 days – Dubbo represents the very best of what a great provincial city should be. It's sizeable enough to offer a wide variety of great entertainment, but still small enough to be friendly and charming.
The Taronga Western Plains Zoo is an open-range experience that's sure to bring a smile to your face. The Dubbo Observatory will leave you marvelling at how many stars can be seen in the sky when you're away from the city lights. And the Dubbo Regional Botanic Garden offers some of Australia's most beautiful fauna, in addition to the marvellous Shoyoen Japanese Garden for any greenthumb with a love of Asian plants and gardens.
The Blue Mountains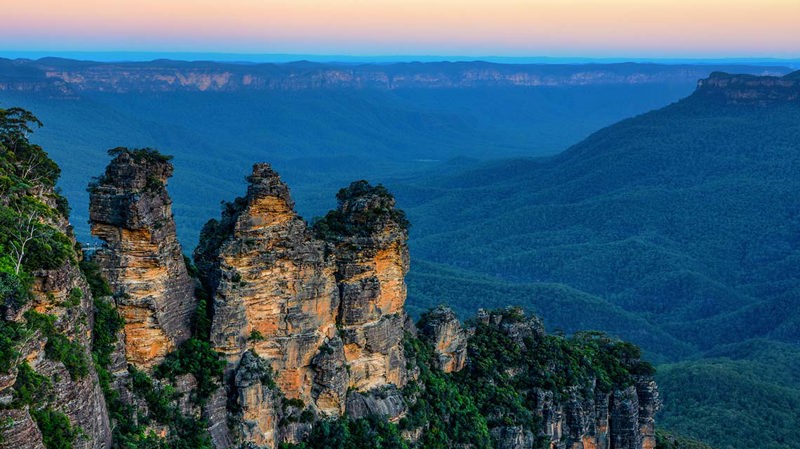 The Blue Mountains are just an hour out of Sydney, but you'll feel like you're travelling into another country. These stunning and serene mountain ranges have always had a touch of magic about them, and they've been drawing people from all over Australia and around the world for generations.
From the famous Three Sisters of Echo Point, to Mount Solitary, Katoomba Falls and more, the natural beauty of these ranges is among the best in the world. With each season and visit, there's always something new on offer, even for a tried-and-true road trip destination.
For anyone yet to visit, a trip here should be next on your list. And for anyone who has been here before, it's really worth visiting again. With new attractions like restaurants, galleries and spas popping up – and the offerings constantly changing – every visit will feel like the first.
Hunter Valley Wine Region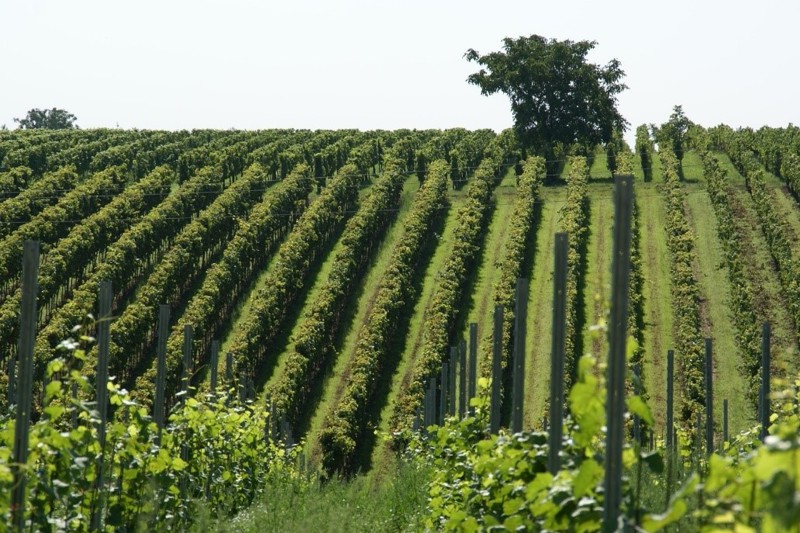 A drive through this wine region will always be special.
Australia is known as one of the great wine-producing nations of the world. Regions like the Hunter Valley go a long way toward explaining why the Great Southern Land has acquired such a strong reputation in this space. In the Hunter Valley, the nation can trace its wine-making prowess all the way back to the earliest days of European settlement.
Today the region plays host to some of the most famous winemakers in the country, from De Bortoli and Tulloch to Tyrell's and Hermitage. There are also a number of newer outfits that have been working hard to become the next big thing in Australian wine. For anyone who enjoys a great glass of wine while learning about the heritage behind it, a drive through the Hunter Valley is paradise.
In addition to the wineries and their offerings, the scenery of the Hunter Valley is worth the trip by itself. For this reason, it's advisable to travel and enjoy the region year-round, even if you're not a wine drinker. Whether you travel through the greenery of spring and summer, the yellow shades of autumn, or even the snow of winter, your trip will ensure you return home agreeing that this region is one of Australia's most beautiful.
Explore more guides
So that's part 2 of our New South Wales road trip guide. If you haven't already, read part 1 to see what Sydney, Newcastle and Byron Bay have to offer.
New South Wales is sensational, but it's not the only state in Australia that can deliver you an unforgettable road trip. Take a look at our state-by-state guides for Victoria, South Australia, Western Australia, Tasmania and Queensland.
Plus, don't forget to check out our ultimate Australian road trip guide. For anyone who is going on a road trip for the first time (or is perhaps a veteran but just keen on some extra tips and advice), it's a must-read before you hit the open road.
Enjoy all New South Wales has to offer!