Adelaide, Victor Harbor and Cape Jervis
South Australia holds endless delights. As a state with a brilliant mix of natural beauty, culture, and world-class food and wine, it's no surprise that so many people who visit this southern state find it hard to leave.
In part 1 of our South Australia road trip guide, we start in the bustling capital before heading out on the open road.
Adelaide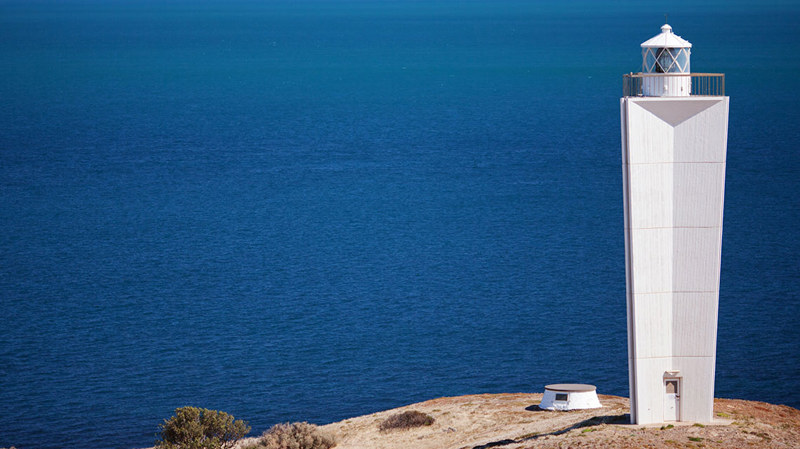 A trip to Adelaide can be magnificent if you live in a provincial town or region.
Statistics show most Australians live in capital cities. So for the majority of South Australians, going on a road trip will mean heading out of the Big Smoke. But for those who live in a provincial South Australian city or rural location, a trip to the state's capital can be a real treat. Adelaide has so much to offer as a proudly multicultural capital with a rich history, including great sports and incredible eateries.
Undoubtedly, one of the very best features of Adelaide is how close both the beach and the mountains are to the CBD. Start your day with a walk along beautiful Glenelg Beach, discover one of the many amazing lunch spots in the city centre, and hike Mount Lofty in the afternoon. For dinner, you can cap off an unforgettable day with a visit to Penfolds Magill Estate Restaurant. The menu rotates, but the world-class wine is always on offer.
For those who'd like to get out of the car and really stretch their legs during a city trip, the beautiful botanic gardens sit just outside the Adelaide CBD. The city's zoo is just a 5-minute walk down the road from the gardens, and is home to tigers, lions, hippos and pandas, among other exotic and native animals. A short walk cross town to the Adelaide Central Market for a coffee and lunch makes for a great midday break.
Victor Harbor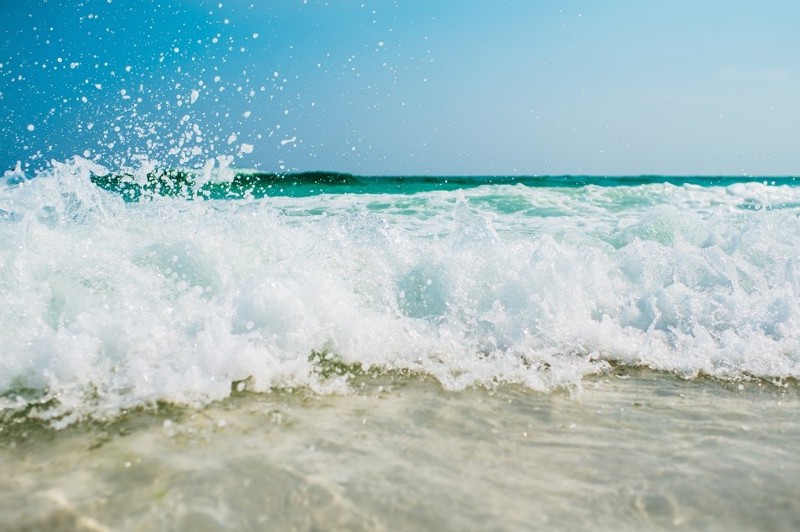 Victor Harbor's beach is the perfect spot for a swim after your drive into town.
Just an hour's drive from Adelaide is the idyllic seaside town of Victor Harbor. Long a popular spot for South Australians looking to escape the high summer heat found further north in the state, Victor Harbor offers a beautiful beach that stretches alongside the town. But although the beach is undoubtedly gorgeous, this town promises so much more.
Take a trip along the tracks with SteamRanger Heritage Railway, enjoy a ferry tour around the bluffs, or swim with schools of tuna at the Oceanic Victor. There's no shortage of activities sure to bring a smile to your face. And once you're done in and around the main part of town? Head on over to Granite Island.
Once a whaling station, today Granite Island can be accessed by walking or taking a trip on the iconic horse-drawn tram. Upon arrival, a viewing of the famous fairy penguins is a must. Keep an eye out for the abundance of other wildlife that lives there, making it one of Australia's most beautiful islands.
Cape Jervis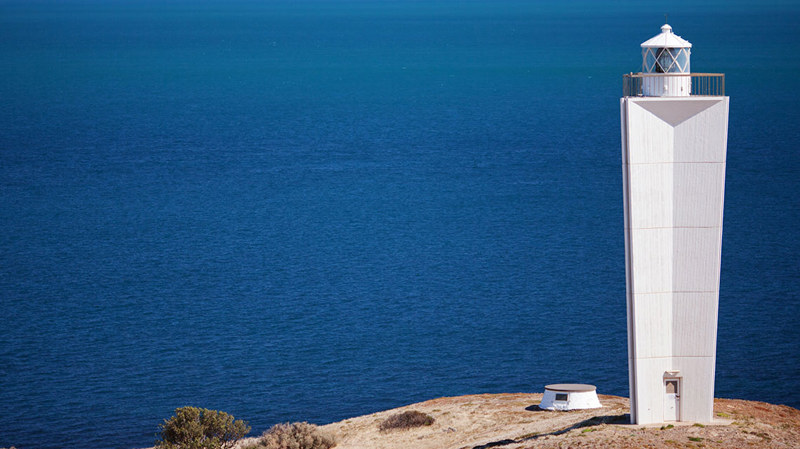 Along the marvellous Fleurieu Peninsula is one of Australia's most stunning capes. Encircled by the Investigator Strait, St Vincent Gulf and Backstairs Passage, a road trip to Cape Jervis is always a pleasure for any ocean lover.
Upon arrival, it's fun to start with a swim at Morgan Beach. Its crystal-blue waters and sweeping bluffs are only a short drive from the centre of Cape Jervis, but it has the feel of a pristine tropical island. Once done, a walk through Talisker Conservation Park is a great way to wind down and enjoy some quiet after the crashing of the waves.
And this tranquil feeling can be found in so many places around the cape. Apart from a general store, a pub and a couple of other tourist spots, the natural beauty of the area remains untouched.
Beyond a swim, great fishing can be had with plenty of squid, tommy ruff, and King George whiting in the waters around the cape. For those with some extra time, the ferry out to Kangaroo Island can get you up close with sea lions, koalas, rare birds and the island's namesake.
Explore more guides
So that's part 1 of our South Australia road trip guide. Now read part 2 to see what Ceduna, Coonawarra and Mount Gambier have to offer.
South Australia is sensational, but it's not the only state in Australia that can deliver you an unforgettable road trip. Take a look at our state-by-state guides for Victoria, New South Wales, Western Australia, Queensland and Tasmania.
Plus, don't forget to check out our ultimate Australian road trip guide. For anyone who is going on a road trip for the first time (or is perhaps a veteran but just keen on some extra tips and advice), it's a must-read before you hit the open road.
Enjoy all South Australia has to offer!