In part 1 of our Tasmania guide, we explored Cradle Mountain and Hobart to Launceston. Now it's time to highlight some of the other incredible destinations this state has to offer.
The Tasmanian Museum and Art Gallery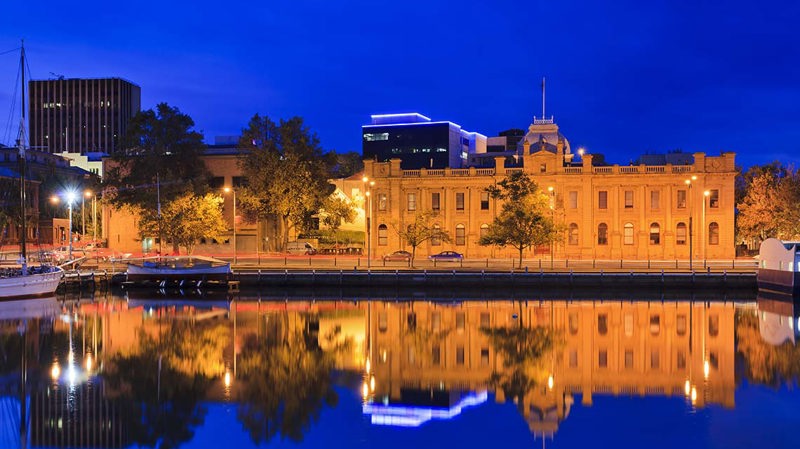 Tasmania's position on the world map is seen by many Aussies as an asset – a beautiful island often regarded by those in the know as Australia's 'best kept secret' for holidaying. Although it still offers so much of what the mainland states do, Tasmania also allows visitors to truly get away from issues like the traffic congestion and big crowds that can sometimes be a challenge in travels further afield.
But years ago, Tasmania had to work to overcome the big challenge of being the most isolated state in a country that was already one of the most isolated in the world. That's why a trip through the Tasmanian Museum and Art Gallery is such a treat. It showcases the story of the state's growth and progress throughout the years, alongside the people and events that helped form the iconic Tasmanian identity that 520,000 residents across the island claim.
The Museum's connection to the Art Gallery is also fantastic, making it easy for culture buffs to set aside a morning or afternoon to take in a rich collection of artefacts and artworks all in one place. Even travellers who may not normally find a museum or gallery visit appealing will find something of interest here. Thanks to Tasmania's history as a whaling state and local base for Antarctic exploration, there are whale fossils, cold weather survival gear, and other unusual items housed inside this destination.
The Spirit of Tasmania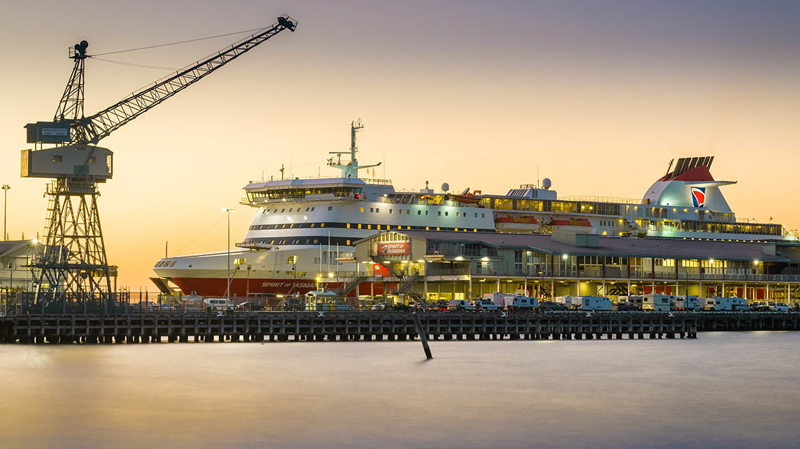 If there was any further proof needed that Tasmania is a must-visit, it comes in the form of this special ship. The Spirit of Tasmania has been transporting Aussies between the Apple Isle and the mainland for more than 30 years now. It is today so well-known and beloved that it really is a tourist attraction in and of itself – one that's distinctly Tasmanian, even though it sails far beyond the state's borders on the open seas. If you can, start your time in Tasmania via arrival on this magnificent vessel.
Departing from Station Pier in Melbourne, it's easy to get aboard, whether you're driving in from somewhere close by or from across the country. Once your car is parked, you're free to roam about the ship with its buffet, cinema, live music, and exquisite views, ensuring that every moment at sea is special. As the trip takes between nine and 11 hours, depending on conditions, it's also possible to head on back to your cabin for a quick nap or some solid shut-eye after a long drive.
Arriving into the northern city of Devonport is a brilliant choice, as you'll be able to view Tasmania's beautiful coastline on the horizon. Once you've made land, you and your car will be well-positioned to start your drive east, west, or south, knowing a return trip on the Spirit is always easy to arrange once your road trip comes to an end.
Explore more guides
So that's part 2 of our Tasmania road trip guide. Now read part 1 to see what Cradle Mountain and Hobart to Launceston have to offer.
Tasmania is sensational, but it's not the only state in Australia that can deliver you an unforgettable road trip. Take a look at our state-by-state guides for Victoria, South Australia, Western Australia, New South Wales and Queensland.
Plus, don't forget to check out our ultimate Australian road trip guide. For anyone who is going on a road trip for the first time (or is perhaps a veteran but just keen on some extra tips and advice), it's a must-read before you hit the open road.
Enjoy all Tasmania has to offer!