What are your assumptions about her?
Can you guess what Ann does in her spare time? Is she one to sit back and watch life go by, or a bit of a go-getter that likes to mingle with others?
From the outside, it's not always easy to tell who someone really is. So rather than make assumptions about Ann, we listened and asked questions to find out what it is that makes her an individual.
Ann is the Queen, and manages the Red Hot Motley Crew: a group of women growing old outrageously. She loves a chat.
That's why she likes Youi. In an insurable emergency, you can speak to someone to help you over the phone 24/7.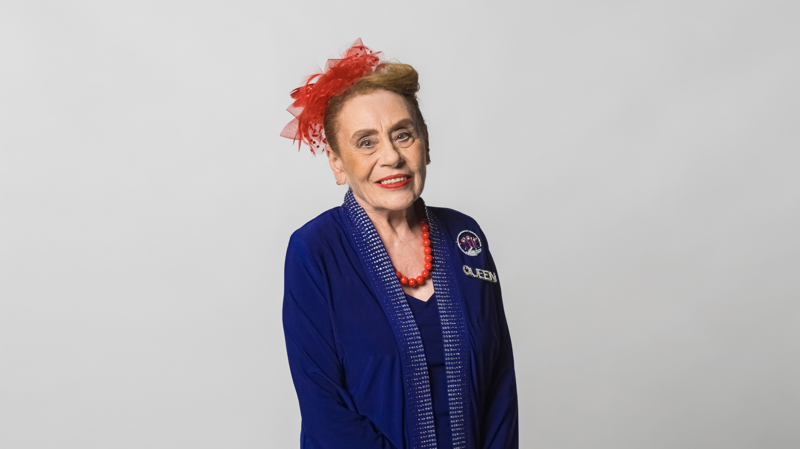 How close were your assumptions about Ann?
On the money or way off the mark?
Lots of people have pre-conceived ideas about who others are and what they do. Problem is, those pre-conceived ideas can often be completely wrong.
That's why, at Youi, we don't make assumptions.
We take the time to discover what's important so we can provide insurance for individuals.