What are your assumptions about him?
Is he a city dweller or a man of the land? What's Jay passionate about and what sort of music do you think he's into?
From the outside, it's not always easy to tell who someone really is. So rather than make assumptions about Jay, we listened and asked questions to find out what it is that makes him an individual.
Jay is a flower farmer. His most successful flower is the beautiful Peony Rose. His other passion is building a sustainable life on his farm. He's a bit of a bikie. And a techno music junkie.
So living and working on the land, it makes sense then that Jay likes how we include cover for accidental fire and smoke damage - including from bushfires - on our Comprehensive and Third Party Fire & Theft car policies, as well as our Buildings and Contents home insurance policies.*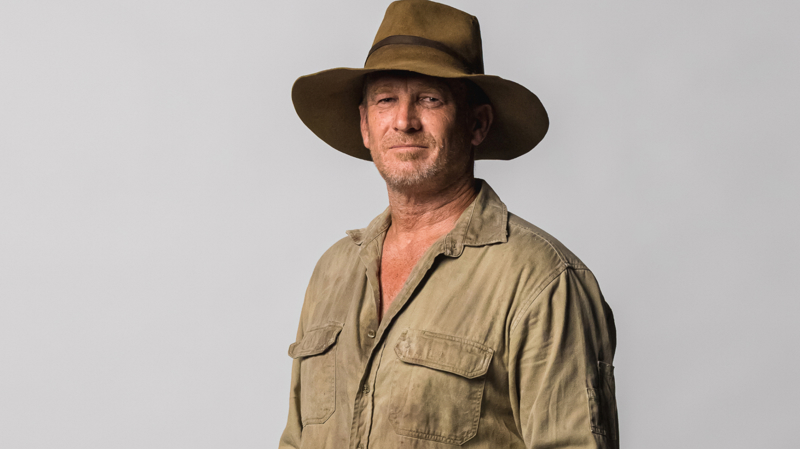 How close were your assumptions about Jay?
On the money or way off the mark?
Lots of people have pre-conceived ideas about who others are and what they do. Problem is, those pre-conceived ideas can often be completely wrong.
That's why, at Youi, we don't make assumptions.
We take the time to discover what's important so we can provide insurance for individuals.
Loss or damage caused by a bushfire within the first 72 hours of your policy commencing is only covered in limited circumstances.