What are your assumptions about her?
Take her personality for example. Is Leah an easy-going type or someone who prefers to be more in control of what's happening? What does she do for work and what matters to her?
From the outside, it's not always easy to tell who someone really is. So rather than make assumptions about Leah, we listened and asked questions to find out what it is that makes her an individual.
Leah is a corporate executive assistant. She likes to stay on top of things. So following a clear process is really important to her.
That's why she likes how our efficient five-step claims process can help keep her claim moving - whether it's for car, home, motorcycle, watercraft or caravan and trailer cover.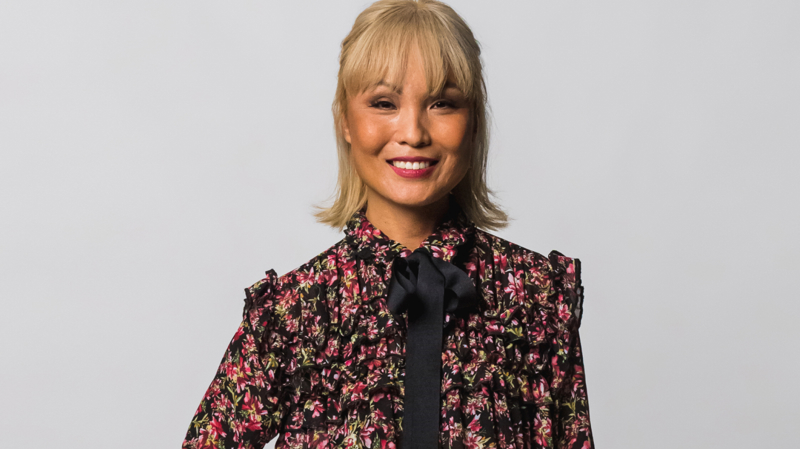 How close were your assumptions about Leah?
On the money or way off the mark?
Lots of people have pre-conceived ideas about who others are and what they do. Problem is, those pre-conceived ideas can often be completely wrong.
That's why, at Youi, we don't make assumptions.
We take the time to discover what's important so we can provide insurance for individuals.