What are your assumptions about him?
Any idea what line of work Shazz might be in? What about his family life or the type of vehicle he owns? Can you get a gauge by just looking?
From the outside, it's not always easy to tell who someone really is. So rather than make assumptions about Shazz, we listened and asked questions to find out what it is that makes him an individual.
Shazz works in mental health. His passion is helping people lead happier lives. He loves his Harley, his wife, and his three kids…not necessarily in that order.
So with a family (and beloved Harley) to take care of, you can see why Shazz likes that we include cover for storm, hail and flood damage on our Comprehensive car and Comprehensive motorcycle policies, as well as our Buildings and Contents home insurance policies.*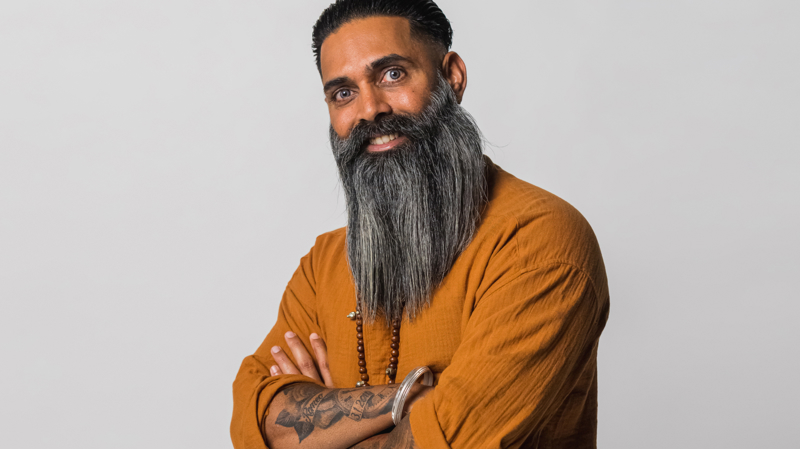 How close were your assumptions about Shazz?
On the money or way off the mark?
Lots of people have pre-conceived ideas about who others are and what they do. Problem is, those pre-conceived ideas can often be completely wrong.
That's why, at Youi, we don't make assumptions.
We take the time to discover what's important so we can provide insurance for individuals.
Product issued by Youi Pty Ltd, consider our car and home PDSs when deciding if these products are appropriate for you. PDSs and TMDs available at www.youi.com.