By Julia Carter
25 girls vied for his attention, but what caught ours was his taste in cars.
Tonight, the nation will watch as Richie Strahan chooses between adventurous Alex and nice girl Nikki in the season finale of The Bachelor Australia. But what we really want to know is, what car will he rock up in?
In preparation for the finale, we look back at some of Richie's best car choices, hoping that whoever he chooses will appreciate his keen taste in vehicles.
#5 - The Dirt Bike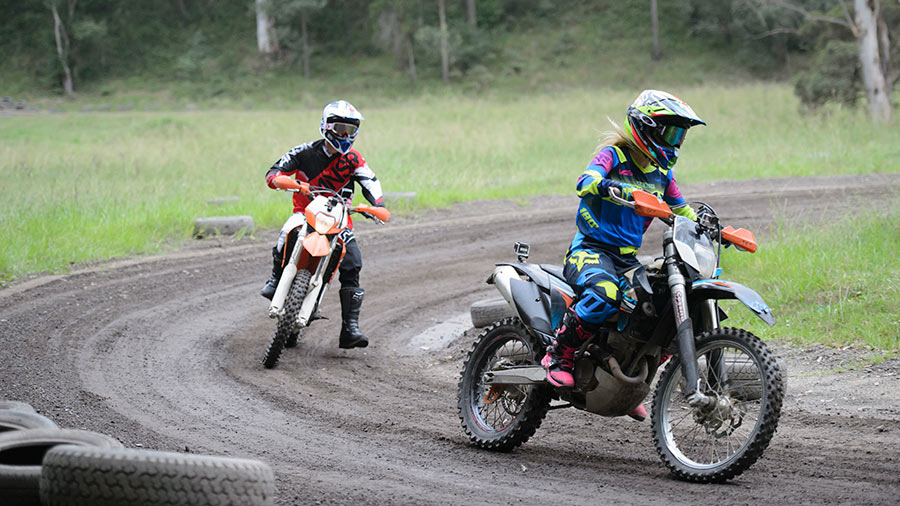 Image Source: Network Ten via Tenplay.
Showing off their mutual sense of adventure in Episode 7, Richie and intruder Sarah bonded while racing dirt bikes. Although they both appeared to be experienced dirt bikers, we still hope they had motorbike insurance during their wild ride.
# 4 - The Horse & Buggy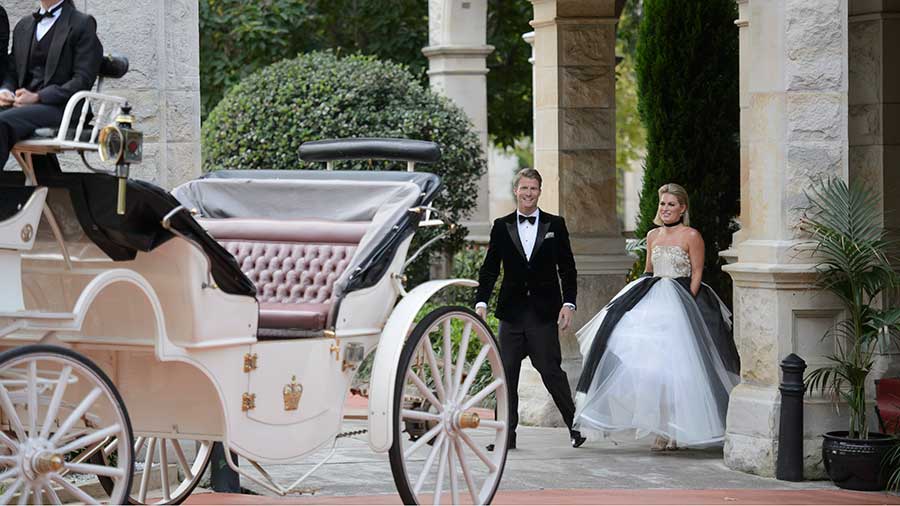 Image Source: Network Ten via Tenplay.
It's certainly not your average ride but it sure is romantic.
Richie toned down his enthusiasm for adventurous cars in Episode 4, and showed a more whimsical side as he swept Kiera away in a horse and buggy. We think he made a great choice, as Kiera's dress would have been quite the driving distraction, had he chosen to escort her in a car that night.
# 3 - The Cadillac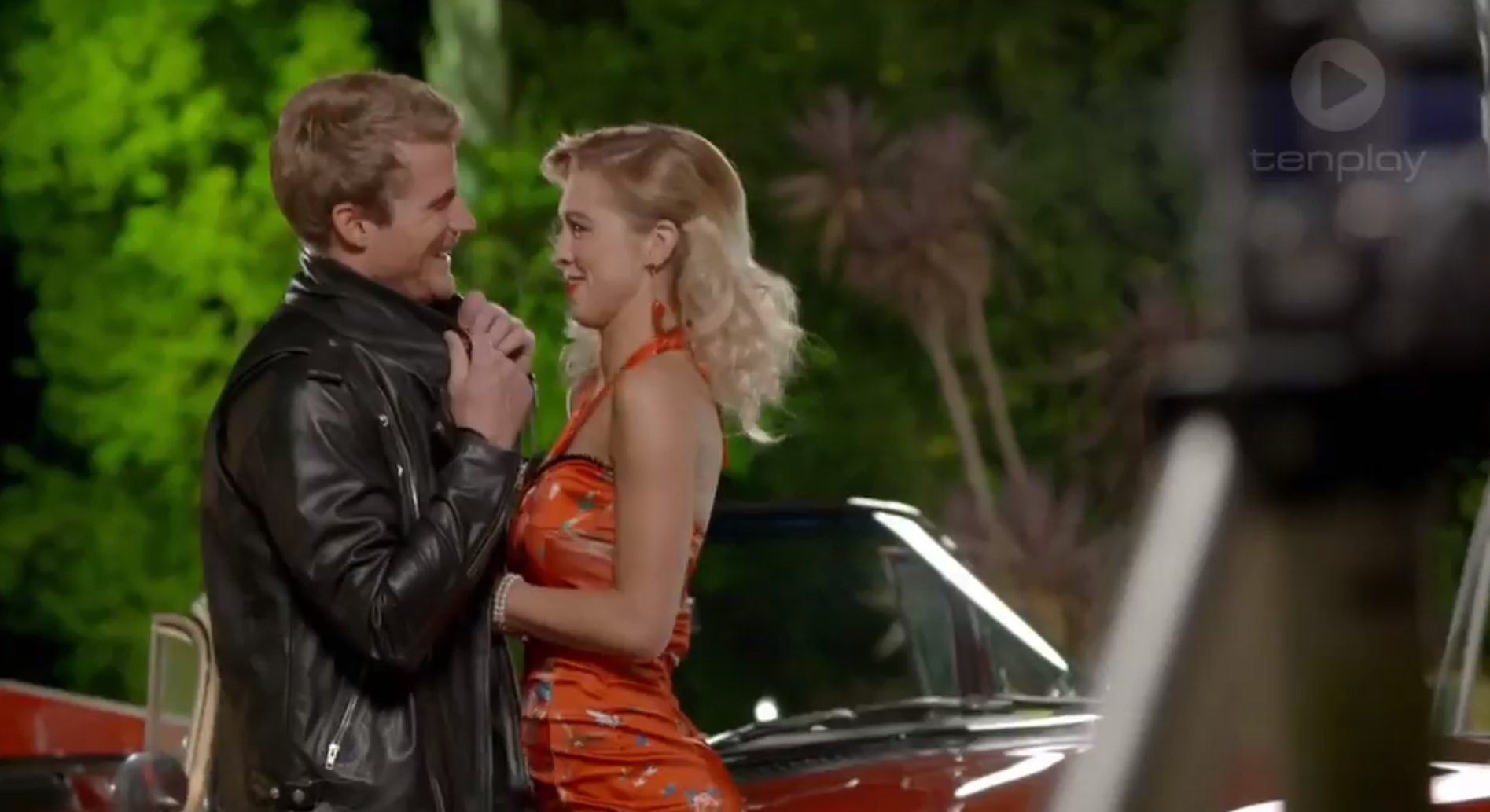 Image Source: Network Ten via Tenplay.
Stepping back in time, Richie treated Alex to a photoshoot with a red Cadillac in Episode 2. Unfortunately, the car rarely gets a workout in this episode but it does a great job just sitting there looking pretty.
#2 - The 1929 Chevy Ute
Image Source: Network Ten via Tenplay.
In case you couldn't tell, Richie has a thing for old fashioned cars - from the buggy to the Grease-themed Cadillac and topping them all, a 1929 Chevy Ute. It was the perfect choice for country gal Nikki who, like Richie, also hails from WA. We're picturing a large country house and a couple of Chevys if it all works out for these two.
#1 - The Ferarri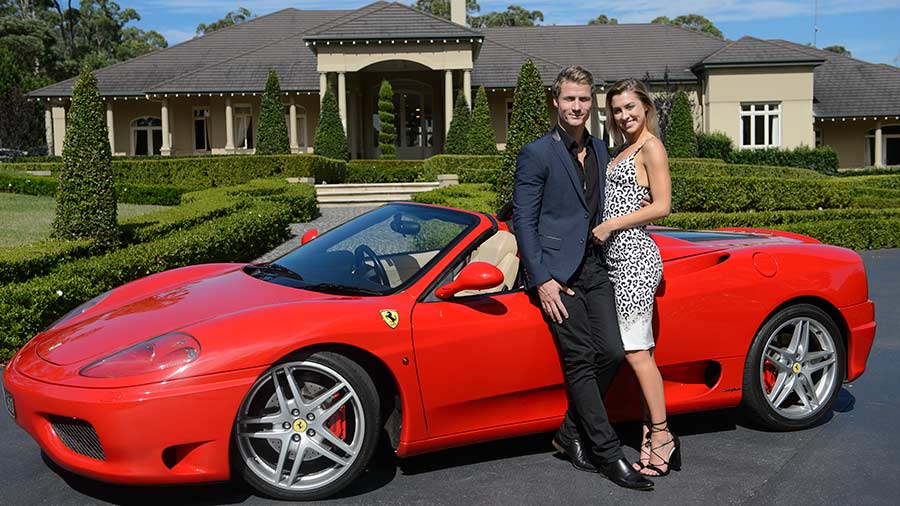 Image Source: Network Ten via Tenplay.
Sure, the other cars were dazzling but there's nothing quite as striking as a Ferrari. Like blondes, it appears Richie also has a thing for red cars, or at least for taking Alex out in them.
Will be you tuning in tonight? Tell us who you're hoping will win.
And Rich, if you're reading, call us for a quote. We're thinking you may have a few cars to insure.